"

WORLD MUSIC THRU THE EYES AND EARS OF SOUTHERNERS"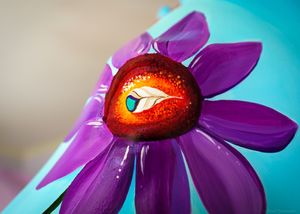 Art Of The Horse 2018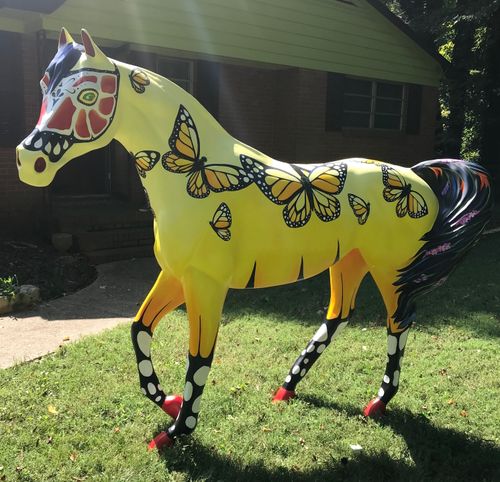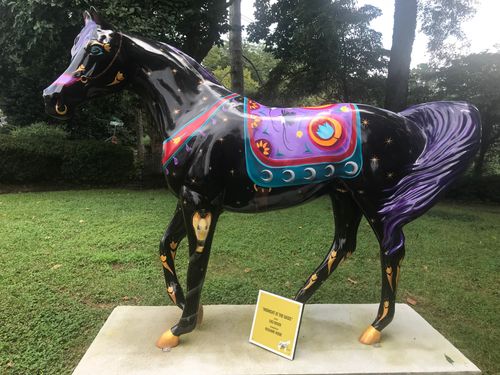 It is an honor to have been selected to participate in Art Of The Horse 2018!!
These two are dedicated to my parents ~ 
 "Midnight At The Oasis" is for my Dad, and is SOLD - 
"Taking Flight -Bringing Awareness to The Preservation of the Monarch Butterfly" is for Mom, and will go to Auction in the Spring of 2019,  along with 15 other horses in this round-up - Proceeds going to Our Carolina Foothills. 
#ourcarolinafoothills  #artofthehorse  # AOTH  #Tryon2018  #theultimatesouvenir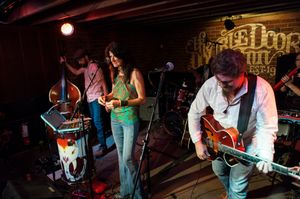 ---
We are very honored to have had our album, Travelin' Thru,
in Rotation since it's release in June 2016~ It placed on WNCW's TOP 100 of 2016 at #41 !
​We are grateful to all who voted!
SUPPORT YOUR LOCAL RADIO STATIONS !!! 
WNCW  88.7FM - Spindale, NC  
WNCW 101.3 FM - Charlotte, NC 
WSGE  91.7 FM - Dallas, NC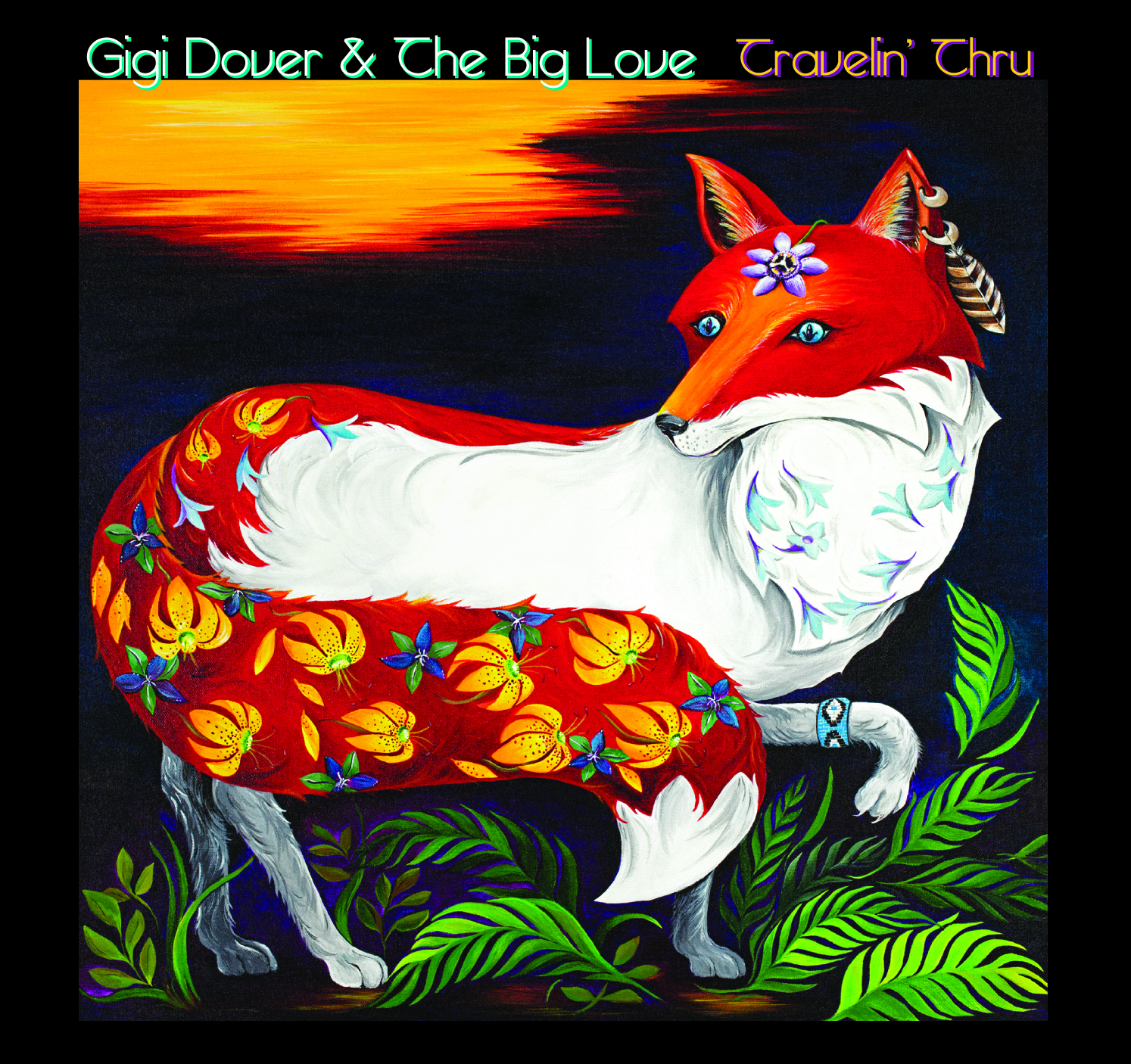 ---